READING RENTALS
417-531-3814




Click on image to enlarge
643 Bland Ave
3 Bedroom, 2 Bath, ALL ELEC
Central Heat & Air w/ Heat pump
Range, Refrigerator, Dishwasher, Included
Has nice utility room, with shelving
Chain link fenced yard, Detatched garage,
Concrete Patio,
$600 per month + $600 Deposit
___________________________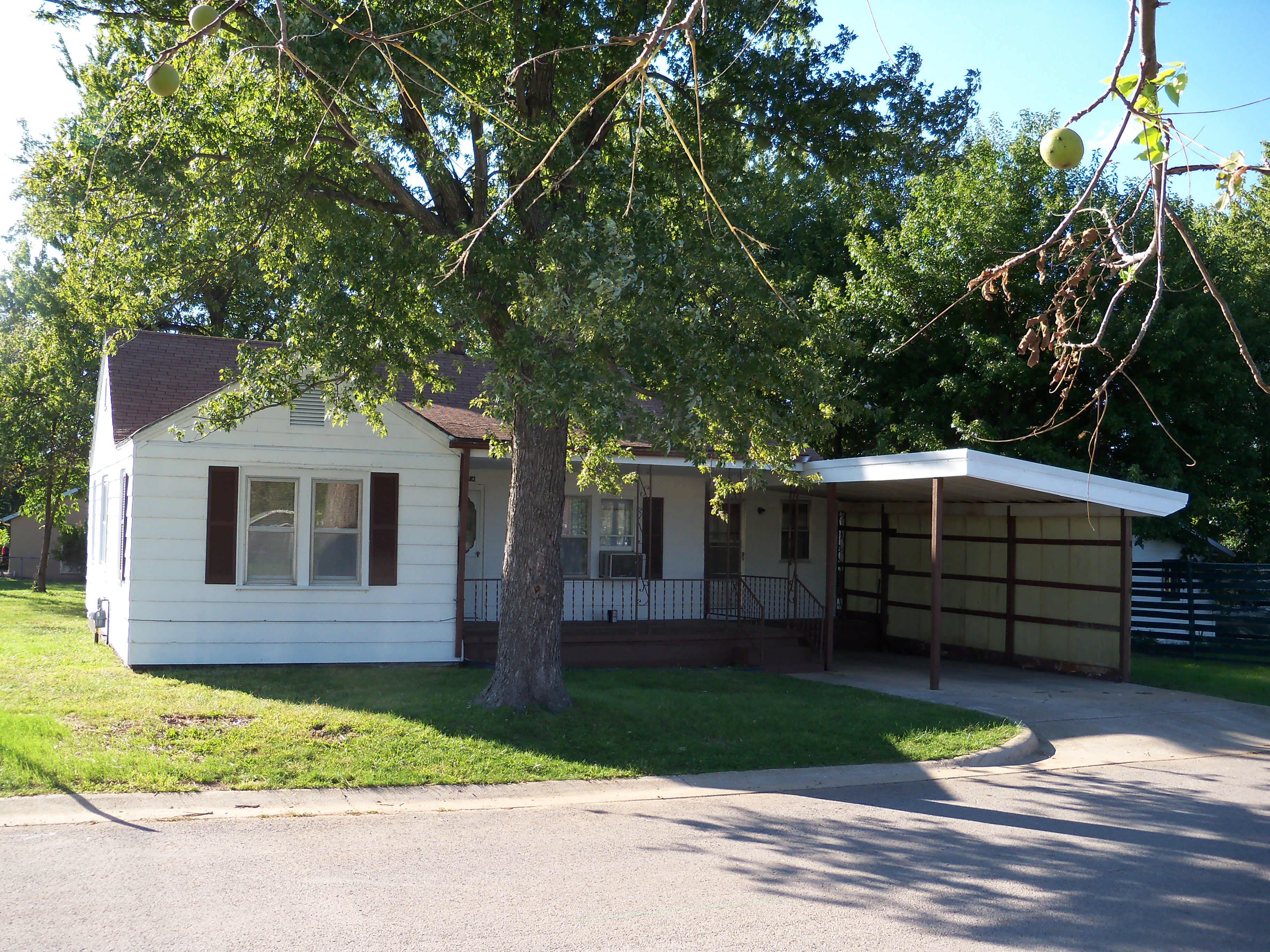 Click on image to enlarge
242 Vance
GREAT LOCATION
1 Block from McDonalds & Wendys
Right next to Maplecrest School Playground
3 bedroom 1 bath, Large Kitchen, Dining Room
Living Room, Carport, Nice Storage Bld.
Natural Gas, Central Heat & Air
$550 Per Month + $550 Deposit
READING RENTALS
417-531-3814
********************
MB Enterprise Rentals
417-588-5043

Click on image to enlarge
3 bedroom 1 bath central air/heat hardwood floors kitchen dining room
utility room fireplace garage with opener outside storage building in
city limits by hospital. Completely remodeled. No pets or smokers.
$650.00monthly with deposit.
MB Enterprise Rentals
417-588-5043
********************
Starnes Rentals
417-588-3632
after 5pm
455 Center
2BR, 1 bath,
electric baseboard heat, attached carport,
$400 a month w/$300 deposit, .
758 New Buffalo Rd.
2 BR, 1 bath,
natural gas heat, one car garage,
$400 a month w/$300 deposit
463 Center St
2 BR house, $450 a month w/$300 deposit,
new central air and propane furnace,
newly remodeled
******************************

REALTY EXECUTIVES
of Lebanon
417-588-7006 Fax 417-588-7003
www.lebanonrealtyx.com
_________________________________

Click on image to enlarge
547 N Monroe
2 bed 1.5 bath home, all electric, washer and dryer hookups, newly remodeled, no pets and no smoking $485 mon/ $485 dep
Pictures to come soon.
111 Cedarcrest
3 bedroom 1 bath home. Close to town, natural gas and washer and dryer hook ups. Pet okay upon approval with non-refundable pet fee
25907 N. Hwy 5.
2 bedroom 1 bath. All electric, no washer and dryer hook ups. Pet okay upon approval with non-refundable pet fee. $300 a month/ $300 deposit
30485 Peach Blossom.
3 bedroom 2 bath with 2 car garage. Spacious bedrooms with open deck and fenced in back yard. $850 a month/ $850 deposit
*******************************************
D&J
Property Management Inc.
417-588-3999
To see a full list of our availabilities,
visit us at http://lebanonmorentals.com/
********************